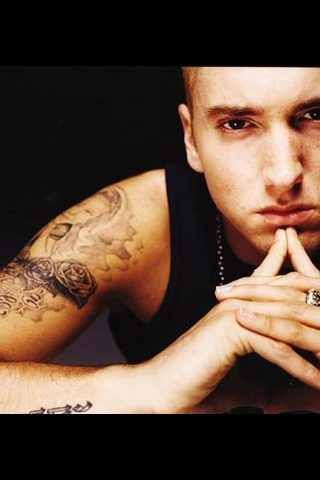 Eminem
The New York Post has reported that Eminem is set to appear in a Lipton Claymation commercial, during Superbowl Sunday, all for a reported $1 million. Eminem will be made into a claymation character for the commercial. The rapper/actor appears to be stepping out of his shell, as of late.
MTV
reported that he is expected to star as a boxer, in the film "Southpaw" and is negotiating to star in the movie "Random Acts of Violence", as an ex-con.
Eminem will also be performing at the Grammy's, on February 13th, where he has a whopping 10 nominations, including Album of the Year.